United's Water Damage Restoration Services
Get A Quote In 90 Seconds
At United Air Duct Cleaning and Restoration Services, we bring years of experience and expertise to water damage restoration. Our skilled and well-equipped tradesmen are ready to address water damage of all magnitudes, from minor leaks to major floods. We emphasize quality workmanship and use advanced techniques and equipment to restore your property to its pre-damage condition.
Choose United Air Duct Cleaning for professional water damage services. As a licensed team adhering to industry standards, we offer competitive pricing for comprehensive solutions for your peace of mind.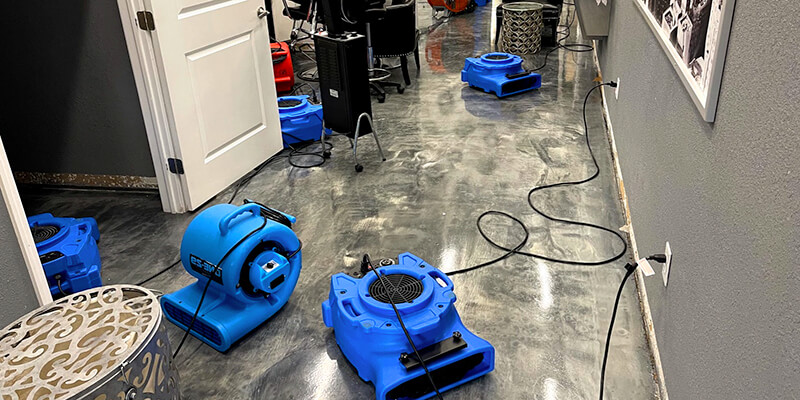 The Importance of Water Damage Restoration
Preventing Further Damage
Immediate water damage restoration is crucial in preventing further damage to your property. Excess moisture can lead to structural issues, mold growth, and other costly problems if not addressed promptly. Our swift response helps mitigate additional damage and reduces the overall restoration costs.
Safeguarding Health and Safety
Water damage can create an environment conducive to mold and bacterial growth, posing health risks to occupants. Proper water damage restoration eliminates these hazards, ensuring the safety and well-being of those in the affected space.
Preserving Valuables
Water damage can affect valuable possessions and assets within your property. Our restoration services aim to salvage and restore as much as possible, including furniture, electronics, documents, and personal belongings.
We aim to minimize disruption and return your property to a habitable and functional state as quickly as possible.

Sarah Kent
2 reviews
Best air duct cleaning experience I had in years. First time that a crew came over and actually started cleaning without trying to sell me extras. David did a great and I will defiantly recommend him to all my friends and family.
Marry Berenson
3 reviews
They really know what they are doing. My dryer use took take 2 hours to dry one load. Since they cleaned the dryer duct its about half the time. They even gave me a free quote for the air duct cleaning. Will call them agin next year to clean the dryer duct.
Mr. Drywall Houston
3 reviews
Great company, prompt and professional cleaning service. Showed up on time using brand new service trucks and equipment. Good investment! Strongly recommended!!
Medinat Bello
2 reviews
I'm highly impressed by the level of service which was delivered. I will definitely recommend thier service. Good job guys!
Sima Ergas
1 review
Sam and Sunny were great. they called me to inform prior to arriving and were very friendly and professional during the whole service. They took the tine to explain the service and showed me before and after pictures.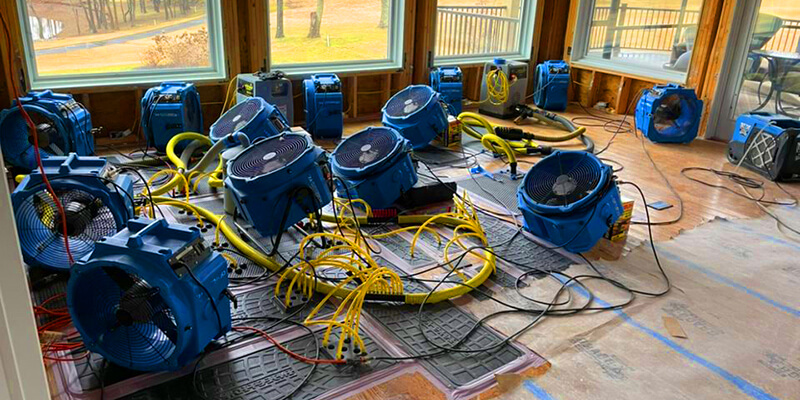 Contact Us Today for Water Damage Solutions
Ready to entrust your water damage services to experienced professionals? Contact us today to schedule your water damage restoration service or inquire about our competitive pricing.
Phone: (281) 318-5155
Email: [email protected]
We are committed to providing prompt and effective water damage restoration services. Let us be your trusted partner in restoring your property after water damage.