Our Comprehensive Services
Get A Quote In 90 Seconds
At United Air Duct Cleaning and Restoration Services, we offer a wide range of top-quality services to ensure your indoor environment is clean, safe, and comfortable. With over 15 years of industry experience, our dedicated team of skilled professionals is committed to delivering exceptional results. We hold ourselves to the highest industry standards, and our competitive pricing ensures we are the best option available.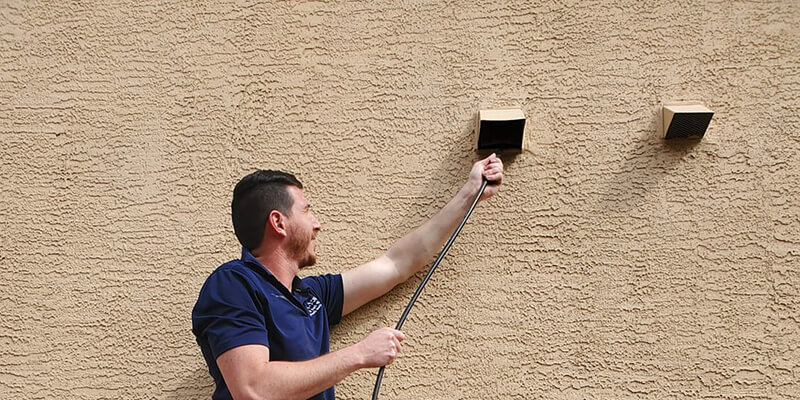 Air Duct Cleaning: Our air duct cleaning service helps improve the air quality in your home or business. We use advanced equipment and techniques to remove dust, allergens, and contaminants from your ductwork, ensuring you breathe cleaner, healthier air.
Dryer Vent Cleaning: Prevent potential fire hazards and improve the efficiency of your dryer with our professional dryer vent cleaning service. Our thorough cleaning process ensures that your dryer functions safely and efficiently.
Carpet Cleaning: Our carpet cleaning service rejuvenates carpets, removing dirt, stains, and odors. We use eco-friendly cleaning solutions to enhance the appearance and hygiene of your space.
Commercial: Air Duct Cleaning For businesses and commercial properties, our commercial air duct cleaning service helps maintain a comfortable and safe workspace. We understand the unique needs of commercial clients and tailor our services accordingly.
Water Damage Restoration: Our restoration experts are ready to assist in the unfortunate event of water damage. We provide prompt and efficient water damage restoration services to help you recover and restore your property.
Upholstery Cleaning: Our upholstery cleaning service revitalizes your furniture and upholstery, leaving them looking and smelling fresh. We use gentle yet effective methods to extend the life of your upholstery.

Sarah Kent
2 reviews
Best air duct cleaning experience I had in years. First time that a crew came over and actually started cleaning without trying to sell me extras. David did a great and I will defiantly recommend him to all my friends and family.
Marry Berenson
3 reviews
They really know what they are doing. My dryer use took take 2 hours to dry one load. Since they cleaned the dryer duct its about half the time. They even gave me a free quote for the air duct cleaning. Will call them agin next year to clean the dryer duct.
Mr. Drywall Houston
3 reviews
Great company, prompt and professional cleaning service. Showed up on time using brand new service trucks and equipment. Good investment! Strongly recommended!!
Medinat Bello
2 reviews
I'm highly impressed by the level of service which was delivered. I will definitely recommend thier service. Good job guys!
Sima Ergas
1 review
Sam and Sunny were great. they called me to inform prior to arriving and were very friendly and professional during the whole service. They took the tine to explain the service and showed me before and after pictures.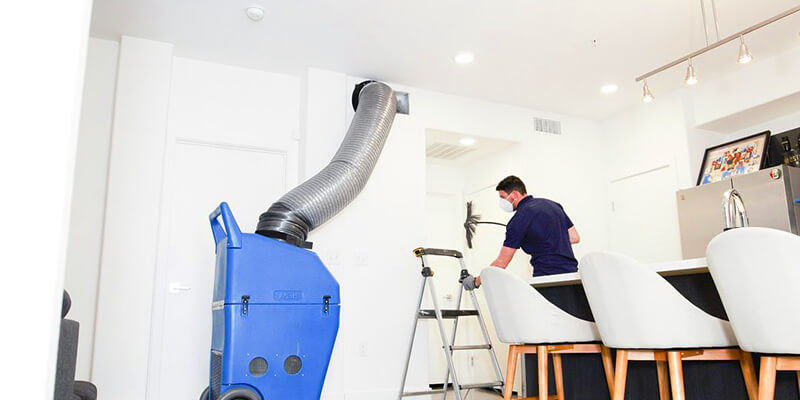 Connect with Us for Premium Cleaning Services
For inquiries, quotes, or to schedule any of our services, like air duct cleaning, please don't hesitate to contact us. Our priority is your satisfaction, and we are ready to provide you with the best possible service.
Phone: (281) 318-5155
Email: [email protected]
Let United Air Duct Cleaning and Restoration Services be your trusted partner for all your cleaning and restoration needs.